What are NHS Health Checks?
A 20-30-minute health checkup that aims to help lower your risk of four common but often preventable diseases: heart disease, stroke, diabetes and kidney disease. Everyone is at some risk of developing these four diseases. But by identifying that risk early and taking steps to reduce it can improve the chance of maintaining or improving health as we get older.
Adults in England aged between 40 and 74 are eligible to have their NHS Health Checks once every 5 years provided, they haven't already been diagnosed with any of those four diseases.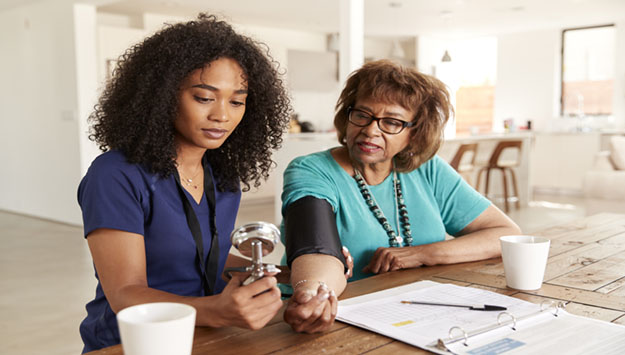 Benefits of NHS Health Checks
It is well known that the risk of developing heart disease, stroke, type 2 diabetes and kidney disease increases with age. There are also certain things that put us at even greater risk. These are:
Being Overweight
Lack Of Exercise
Smoking
High Blood Pressure
High Cholesterol.
Both men and women are susceptible to develop these conditions and having one could increase the risk of developing another in the future.
Once the NHS Health Check has identified the risk of developing heart disease, stroke, type 2 diabetes or kidney disease over the next 10 years, the wellness coaches can help to find what can be done to reduce the risk. That may mean lifestyle changes such as maintaining a healthy weight, eating a healthier and balanced diet, stop smoking, cutting down on alcohol, or increasing the amount of physical activity.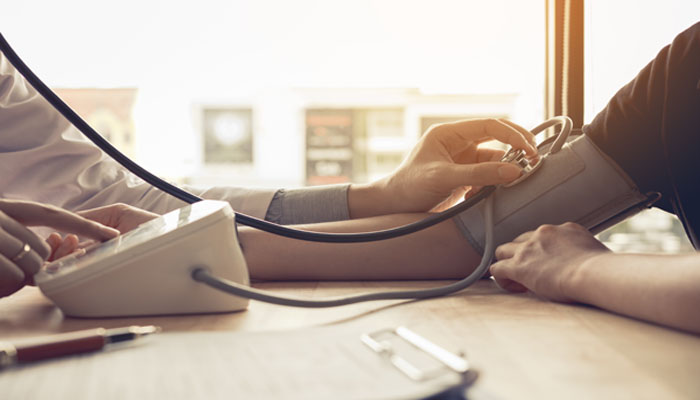 Slough Borough Council has commissioned Health & Wellbeing Slough to deliver NHS Health Checks as part of an integrated health and wellbeing service. This means that you can book an appointment to see one of our Wellness Coaches 7 – days a week (including evenings) with your results being sent to your GP immediately. Further, we will not only advise of your risk of developing a cardiovascular disease and heart age but also, hold your hand and walk you through your lifestyle change for a healthier, happier you.
For further information or to book your NHS Health Check contact our friendly team of Wellness Coaches on 0800 0614734 / 01753 373646
​OR click here for our online referral form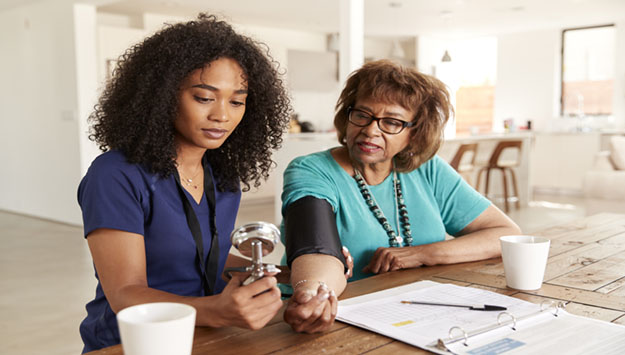 Take our online lifestyle quiz and get professional recomendations of the services you need to access to improve your health and lifestyle today.