​
Join Our Online Weight Management Programme
During this Covid-19 pandemic, we understand that some of you may not feel comfortable attending a face-to-face class. We have therefore, launched a brand-new ShapeUp4Life app which is accessible to Slough residents 24/7.
The ShapeUp4Life app has been built based on our existing Eat4Health/Shapeup4life programme and is available on Android and iOS.
You can download the App on Android here or on iOS here, or check out our Healthy Lifestyle Tips Booklet here.
Our expertly designed course is proven to help you lose weight in maintainable and enjoyable way.
Change your Life in 90 Days
Track record of success
Running nationwide for over 5 years
No waiting list
Sign up today to start your journey with ShapeUp4Life
Expert lead
With qualified dietitians, nutritionist and personal trainers
Eat Well
Unlimited access to our recipes and snack ideas
Direct to you
Weekly sessions direct to your inbox, anytime, anywhere
Join Our Free 12 Week Weight Management Course
Maintaining a healthy weight is important for overall health as it helps to lower your risk of Heart Disease, Type 2 Diabetes, Stroke and certain Cancers. Try taking a step by step approach! Think small, realistic changes to your diet and level of physical activity that make a big difference and become a part of your daily routine.
Our expertly designed course is proven to help you lose weight in maintainable and enjoyable way.
Fun and supportive group classes that help you achieve and maintain a healthy weight.

Weekly 1½ hour group sessions including a nutrition workshop, light exercise class and weigh in.

Delivered in local, community venues including leisure centres and community centres all over Slough.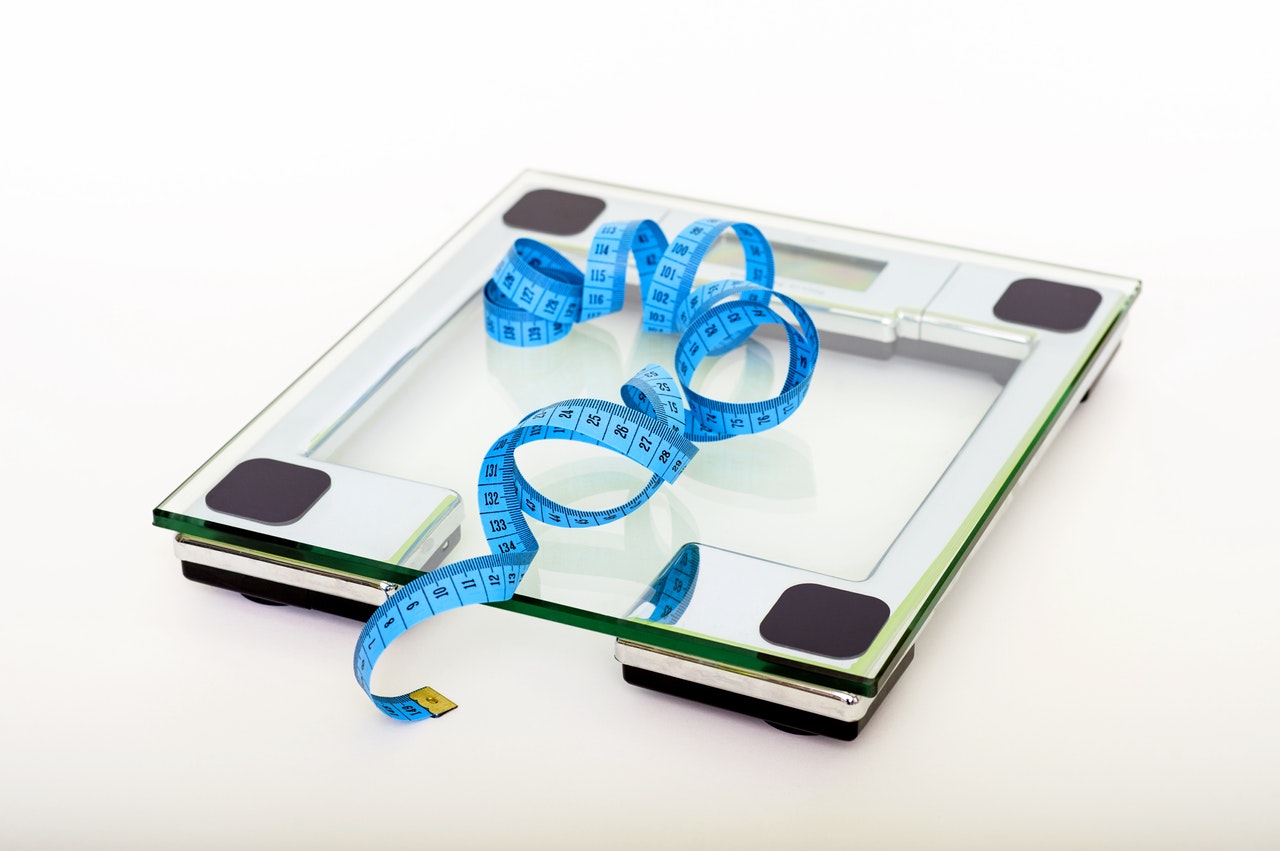 Our Weight Management Programme
Our 12 week weight management service is provided to those with a BMI of 25 and over. You must also live or be registered with a GP in Slough.
If you are unsure of your BMI, use our calculator
here

!
These 12 week community based programmes are designed to reflect the needs of all participants to promote healthy eating and increase physical activity to achieve a realistic, steady and maintainable weight loss.
Course
Location
Start date
End date
Time
Instructor
Virtual (Tues Afternoon)
Microsoft Teams
04/08/2020
20/10/2020
1:30pm - 2:30pm
Hani
Virtual Urdu/Punjabi Ladies Only Course
Microsoft Teams
10/08/2020
TBC
2pm-3.30pm
Selina
Virtual (Monday Evening)
Microsoft Teams
17/08/2020
23/11/2020
6pm-7pm
Hani
Virtual (Friday Morning)
Microsoft Teams
21/08/2020
27/11/2020
10am-11am
Hani
 
ShapeUp4Life Face-to-face/Virtual
Microsoft Trams/Manor Park Community Centre
14/09/2020
07/12/2020
11am-12.30pm
Hani
  
ShapeUp4Life BAME
Microsoft Teams
23/09/2020
09/12/2020
1.30pm-2.30pm
Hani
 
ShapeUp4Life 2021 Coming soon
TBC
TBC
TBC
TBC
Hani
 
Join Our Free 12 Week Weight Management Course
​Your child maintaining a healthy weight is important for their health as a child and as an adult. Here at Health and Wellbeing Slough we run 12 week afterschool clubs in selected schools and community venues and our interactive programme contains fun workshops and games to encourage children and families to achieve a healthy lifestyle. Each session is 1.5 hours and parents and guardians are invited to join the final 20 minutes of each week to transfer what children have learnt into the home environment.
Helping children to achieve recommendations such as 60 minutes of physical activity and 5 fruit and vegetables per day.
Reducing risk of obesity and related conditions such as Heart Disease and Type 2 Diabetes
Helping the whole family to achieve and maintain a healthy weight.
Supporting learning, health and wellbeing within your school environment.
Supporting the development of self-esteem and confidence in children.
Our Weight Management Programme
Sessions include interactive discussions on
The Eatwell Guide
Snack Swaps
Screen time
The benefits of physical activity
Energy balance and portion size
Fruit and veg tasting
School routine
Teeth and sugary drinks
Eating out and family food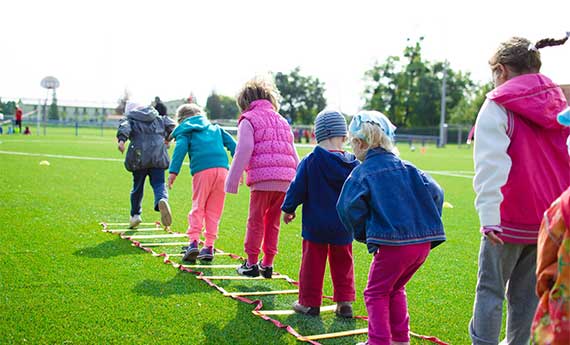 | School/ Venue | Start date | Time |
| --- | --- | --- |
| Britwell Library | Wentworth Ave, Slough SL2 2DS | TBC |
| The Salvation Army | 53 Stoke Rd, Slough SL2 5BW | TBC |

"Excellent service. The team responded to my call very quickly and triaged me to a professional stop smoking advisor who took me through my quiting journey. Its my 5th week since i stopped smoking and i feel healthier and happier indeed."
dave -  service user

"Supportive and encouraging team to work with. "
sarah - service user