Slough Healthy Smiles are an Oral Health Improvement team, and are working with Health and Wellbeing Slough to raise awareness of the importance of good Oral Health in Slough. 37.9% of 5 year olds in Slough suffer with decay (Oral Health Survey 2019).
Why is Oral Health important?
Oral health and healthy teeth are important for eating, talking, and for having the confidence to smile and talk to other people at school, work or home. Tooth decay and gum disease can develop if we do not look after our teeth, oral and general health. We know that children and young people need to learn about factors that affect oral health and those that are vulnerable need information too but have difficulty accessing oral health information and dental services.
Slough Healthy Smiles provide training to staff working in the Early years' sector, primary schools and to staff working with adults who are vulnerable; as well as offering an Accreditation System for the Early Years' and primary school sector.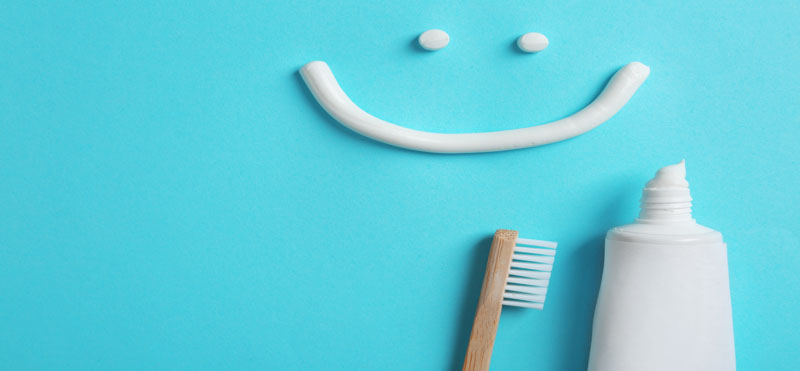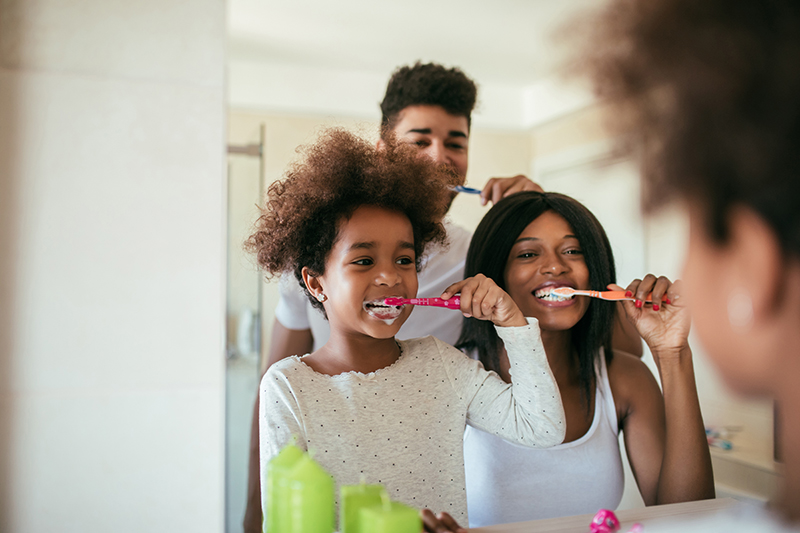 Top Tips For Maintaining Good Oral Hygiene
Brush your teeth twice a day
Floss between your teeth
Cut down on sugar, and other lifestyle tips
Brush baby teeth as soon as they come through
Get children into a teeth-cleaning routine
Straighten crooked teeth with braces
Have regular dental check-ups
Don't delay dental treatments
Toothbrushing demonstration
Slough Healthy Smiles have developed an easy-to-follow and informative toothbrushing demonstration of how to brush your teeth correctly.
Any further Oral Health information, please contact the Slough Healthy Smiles team on Oral.health@oxfordhealth.nhs.uk.
Take our online lifestyle quiz and get professional recomendations of the services you need to access to improve your health and lifestyle today. 

"Excellent service. The team responded to my call very quickly and triaged me to a professional stop smoking advisor who took me through my quiting journey. Its my 5th week since i stopped smoking and i feel healthier and happier indeed."
dave -  service user

"Supportive and encouraging team to work with. "
sarah - service user